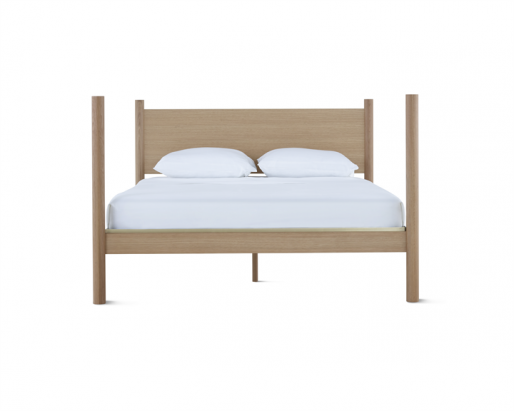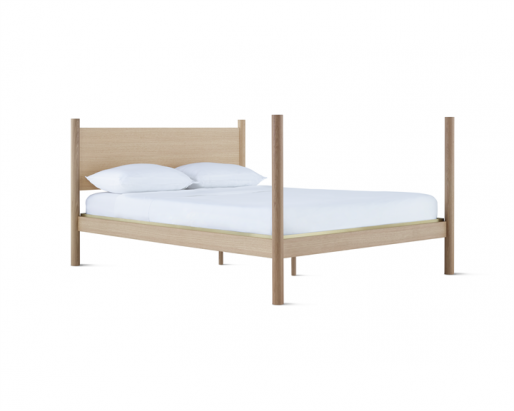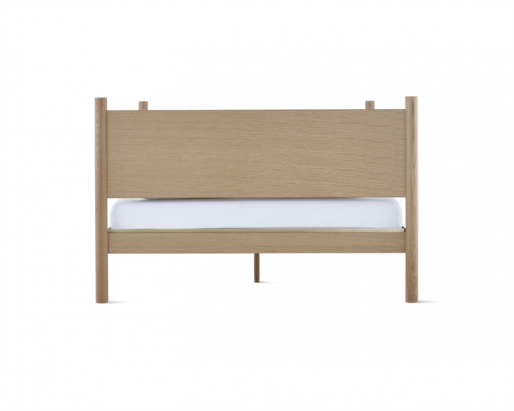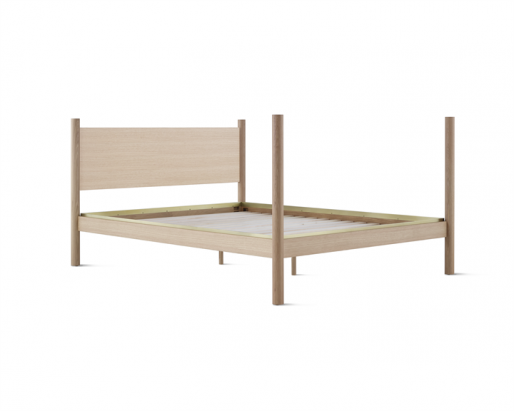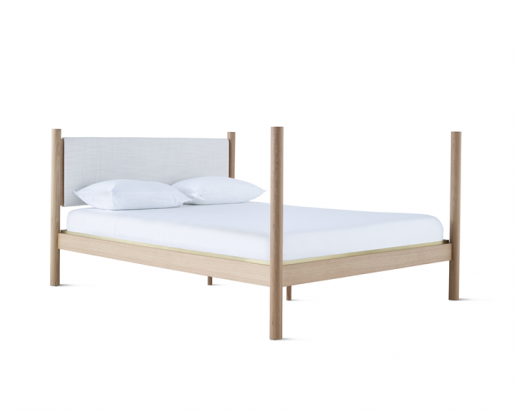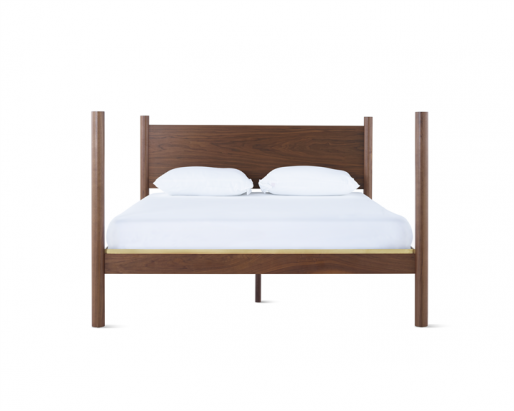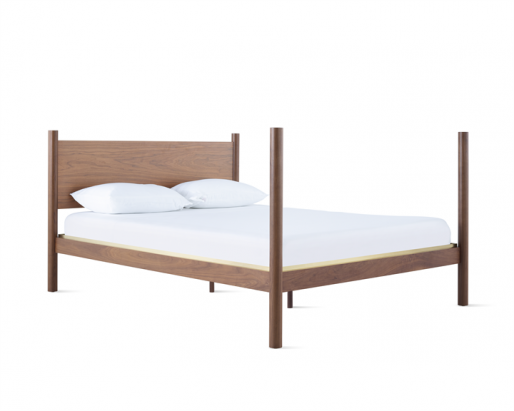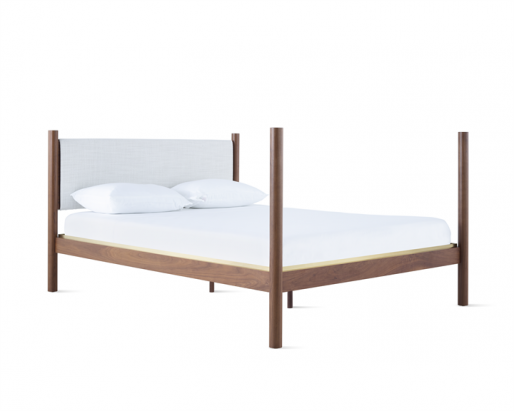 Pillar™ Bed
Michael Anastassiades for Herman Miller® - 2019
If you ask designer Michael Anastassiades, the bedroom doesn't draw quite enough attention for its role in the home. His Pillar Bedroom Group is an honest answer to the shift of a previously utilitarian room to a sacred space of leisure and contemplation. He began this project as he begins all projects—with a singular focus on quality and an exploration of the kinds of materials and details that stand the test of time. The result is a united and discreetly beautiful essential bedroom collection with considered brass details.
Herman Miller® Sale  15% Off April 27 to May 13
From $5619 $4776
Materials:
This bed comes with a Veneer headboard. An optional fabric slip cover can be added to accent the head board. The frame comes in two choices of veneer – Walnut and Light Oak. There is a brass detail that surrounds the base of the frame. The bed comes in two sizes, King and Queen.
Dimensions:
66.25, 82.5" W x 86.25" D x 42.25" H, 15" Platform H