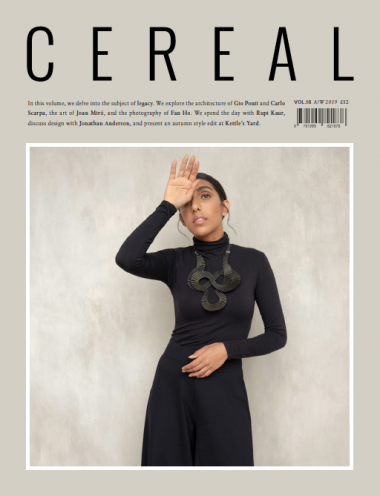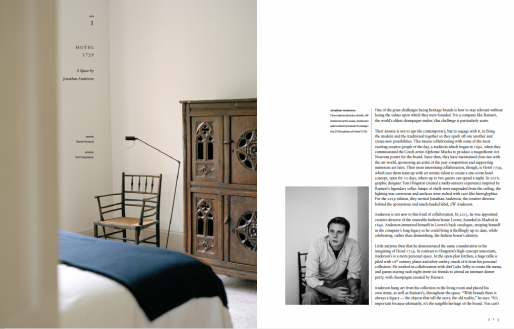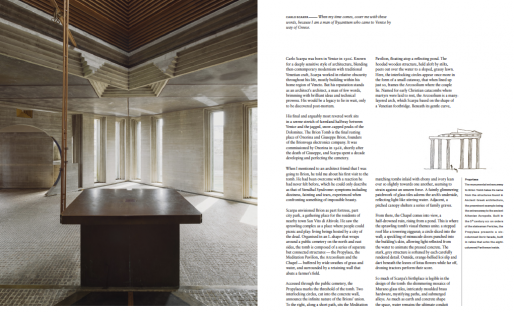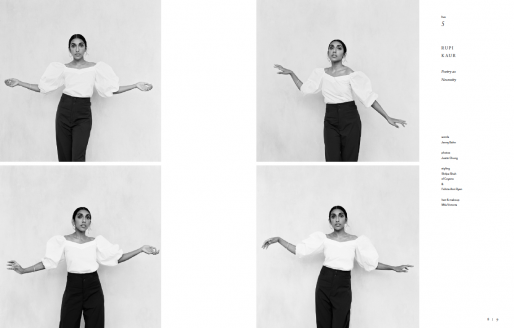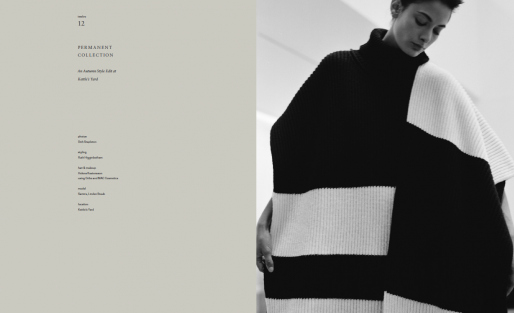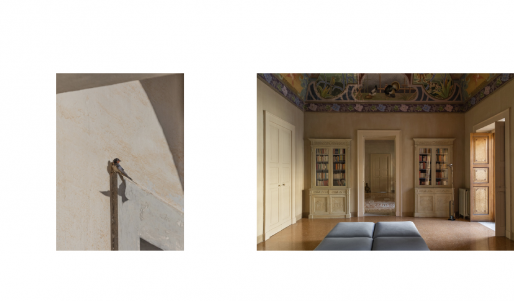 Cereal Magazine Vol. 18
Cereal is a biannual travel & style magazine based in the United Kingdom. Each issue focuses on a select number of destinations, alongside engaging interviews and stories on unique design, art, and fashion. In Volume 18 they delve into the subject of legacy. They explore the architecture of Gio Ponti and Carlo Scarpa, the art of Joan Miró, and the photography of Fan Ho. They spend the day with Rupi Kaur, who discusses how her heritage has shaped her own burgeoning legacy as a poet and performer. They discuss design with creative director Jonathan Anderson, travel to the wilderness of South Africa, take in the frescoes and orange groves of Puglia, Italy and present an autumn style edit at Kettle's Yard.
Fall/Winter 2019
$26.95
Materials:
180 pages, perfect bound, and printed in full colour on FSC-approved uncoated paper in the United Kingdom.
Dimensions:
8.3" x 10.8"