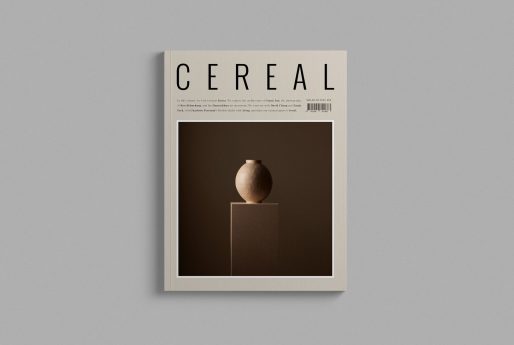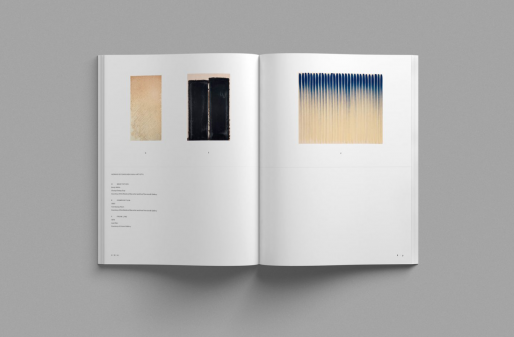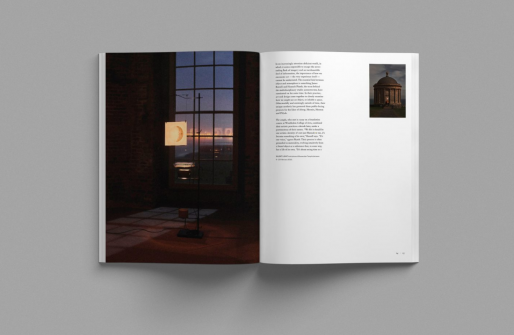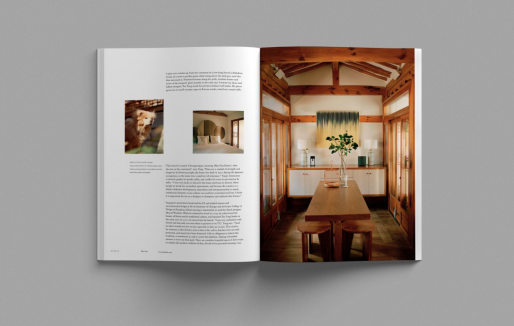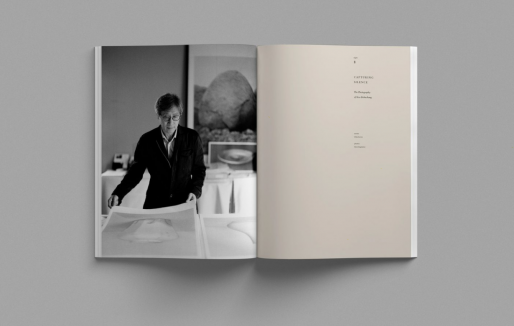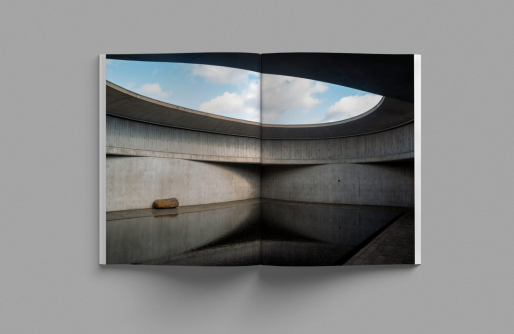 Cereal Magazine Vol. 19
Cereal is a biannual travel & style magazine based in the United Kingdom. Each issue focuses on a select number of destinations, alongside engaging interviews and stories on unique design, art, and fashion. In Volume 19 they look towards Korea. They explore the architecture of Itami Jun, the photography of Koo Bohnchang, and the art of Park Seo-Bo. They discuss food and fashion with Eunjo Park and David Chang in New York. They share a city guide to Seoul, and a fashion edit of both international and Korean designers. They also visit Charlotte Perriand's Meribel chalet with Aesop.
Spring/Summer 2020
$26.95
Materials:
180 pages, perfect bound, and printed in full colour on FSC-approved uncoated paper in the United Kingdom.
Dimensions:
8.3" x 10.8"