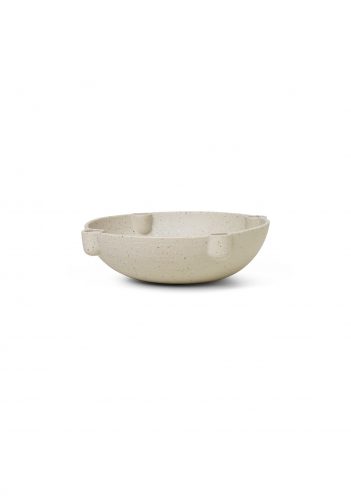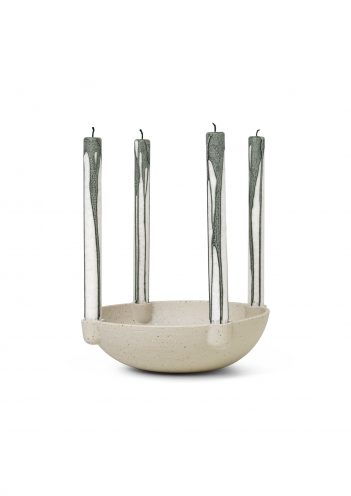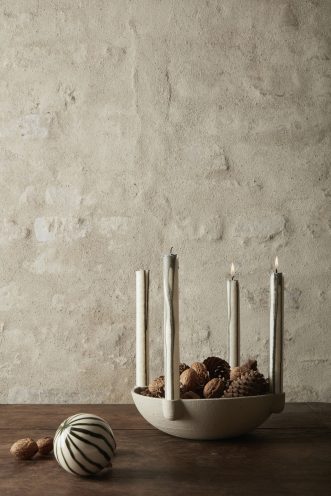 Bowl Candle Holder Ceramic
The Bowl Candle Holder is at once a decorative and multifunctional piece. Its unglazed, grainy ceramic contributes to a raw, natural expression. Let the candle holder make a simple yet elegant impression with a set of lighted candles. You can use the centre of the bowl to store your favourite decorative items of the season.
$125
Materials:
Unglazed grainy stoneware. Registered design. Wipe with a damp cloth. Make sure to extinguish the candle. Never leave a lit candle out of sight.
Dimensions:
10.6" Dia x 2.7" H