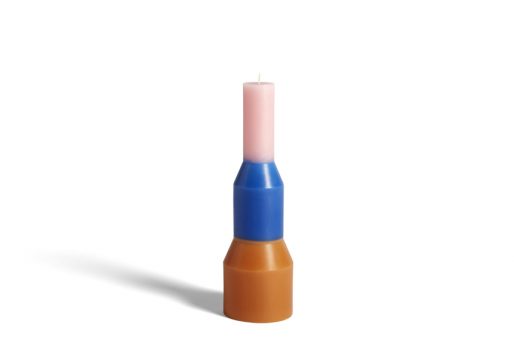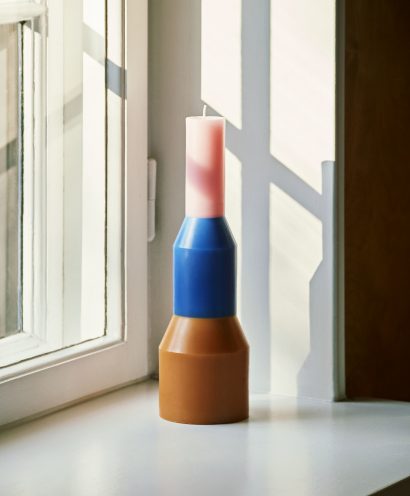 HAY Pillar Candle
Lex Pott for Hay
To create his Pillar Candles, Dutch designer Lex Pott stacked playful cylindrical forms in striking colour combinations. Sculptural in appearance, these candles feature an extended burn time and can be grouped together in assorted colourways and sizes.
Get them before they are gone! We can no longer order HAY.
50% off  USE CHECKOUT CODE: BOXINGDAYSALE
Medium $65
Large $70
Materials:
Unscented paraffin wax. Medium candle burn time: Up to 95 hours. Large candle burn time: Up to 105 hours. Care instructions: Candle does not burn straight down. Place candles on a tray or other cleanable surface to catch excess wax. Do not burn for longer than 3 hours. Trim wick after each use.
Dimensions:
Medium: 3.25" Dia x 9.5" H; Large: 3.25" Dia x 11.5" H