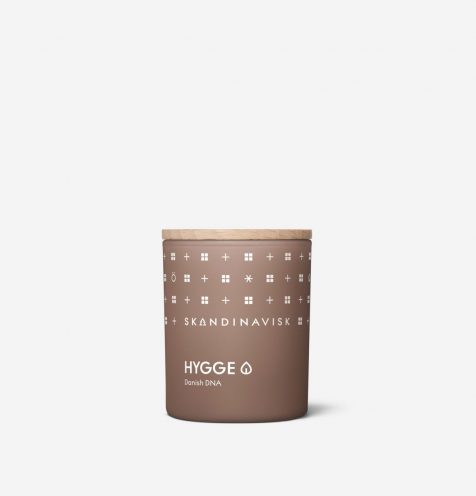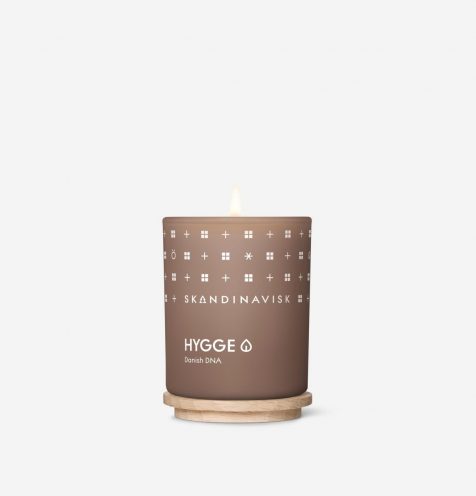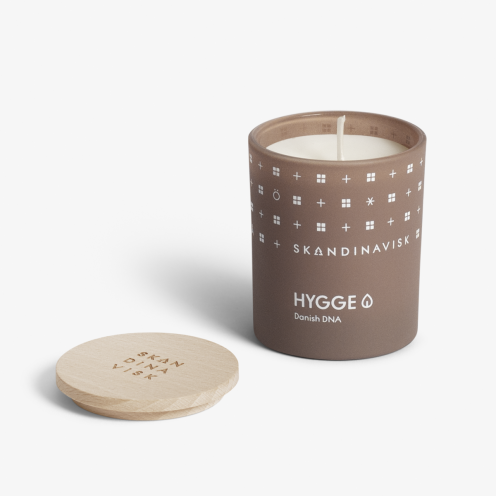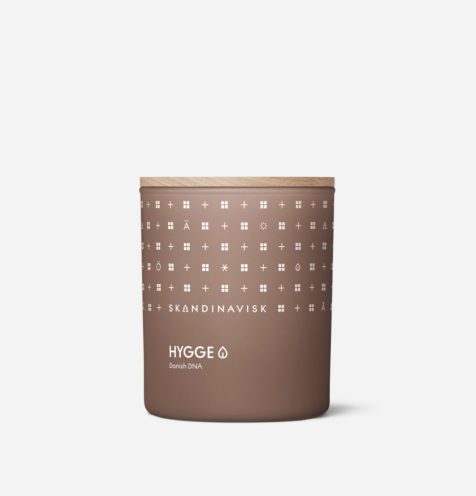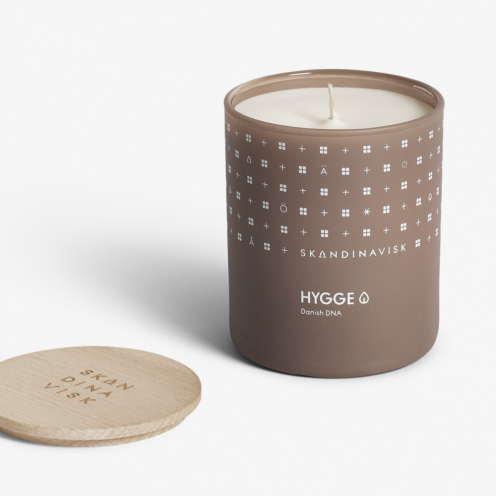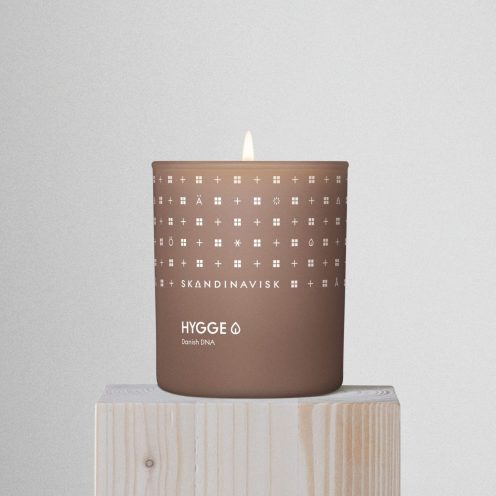 Hygge Scented Candle
Skandinavisk creates subtle, refined scents based on aspects of Scandinavia they consider to be precious to the inhabitants and exotic to the outside world, and they blend them with colour, symbols and a single local word rich with meaning to create unique impressions of Scandinavia. Hygge which is Danish for 'cosiness' is inspired by a word with no direct translation but with infinite meaning, and a reflection of the Scandinavian art of creating intimacy, fellowship and cosiness in the smallest everyday moments. Scent notes of Black tea and mint leaves, dried apples and a dusting of baked cinnamon. The fragrance will scent a mid-sized room for up to 20 hours (votive) and 50 hours (large), and the painted glass votive glows colourfully when lit. Wash and re-use the glass votives for tea lights.
Mini $35
Large $63
Materials:
A perfume and Swedish rapeseed wax blend in painted glass with a pure cotton wick and engraved beechwood lid. Partially-recycled and dishwasher-proof glass produced in the EU with metals-free water dyes. FSC-certified beechwood lid from managed European forests.
Dimensions:
Mini: 2" Dia x 2.6"H, 2.3 oz; Large: 3.11" Dia x 3.77" H; 7 oz.