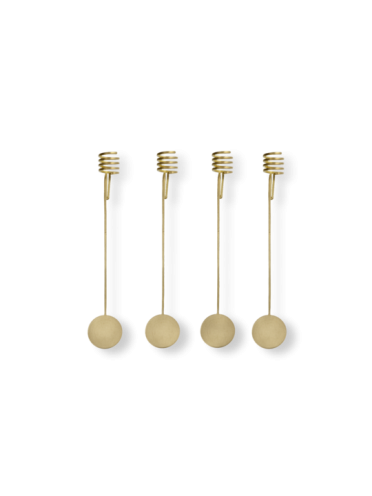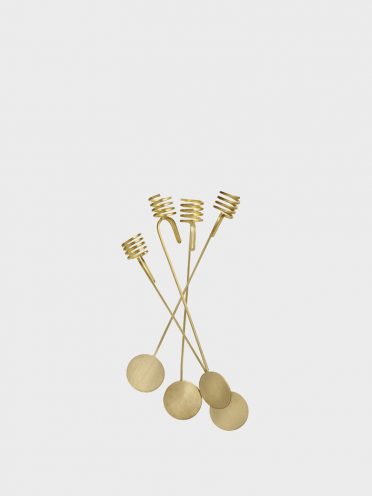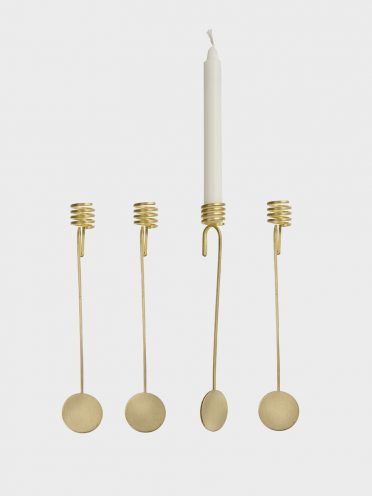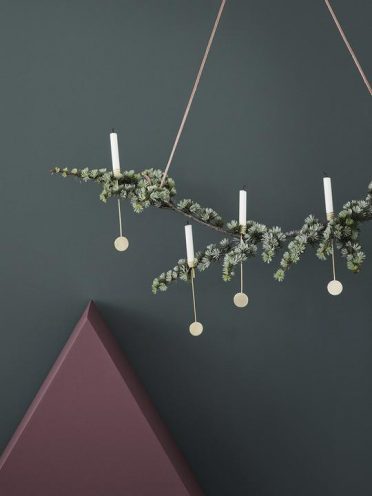 Christmas Tree Candle Holders
The decorative Christmas tree candleholders are an updated and modern version of the classic ones, often used on the Christmas tree in Danish homes. The candleholders are made of solid brass for a modern but yet timeless look and has a minimalistic design that looks great in any home. Candles not included.
Set of 4 $63
Materials:
Solid brass. Brass is a natural material and will patinate over time. Wipe with a dry cloth. This product has a delicate surface. Please handle with care. Polish when needed. Make sure to extinguish the candle before it reaches the metal part. Never leave a lit candle out of sight. Fits a candle size 0.5" (1.2 cm).
Dimensions:
1" W x 5.5" H