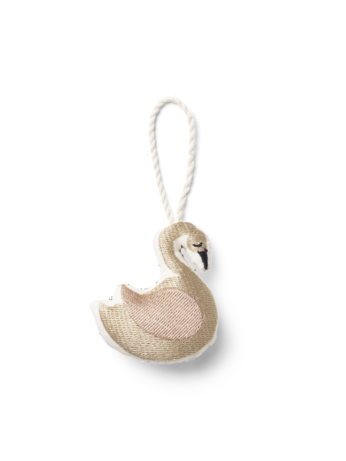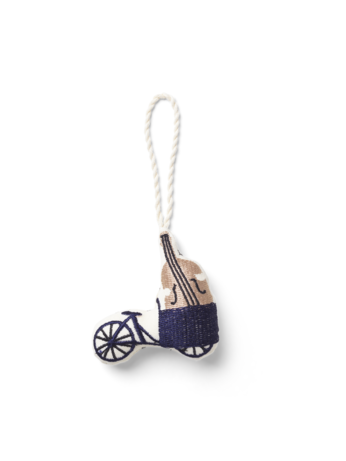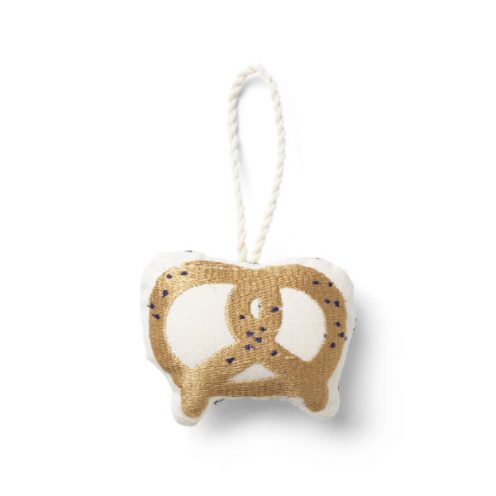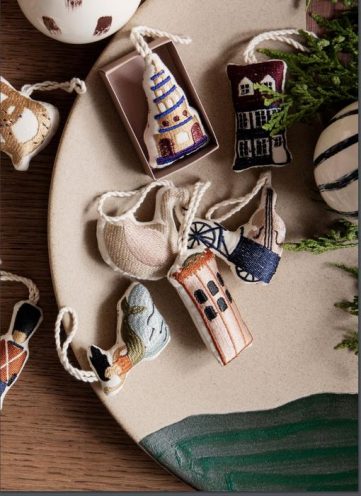 Copenhagen Embroidered Ornaments
Copenhagen, the home of Ferm Living, serves as a constant inspiration. They have paid tribute to their home town with the new Copenhagen Embroidered Ornaments. Use them to decorate your Christmas tree. The ornaments come in their own decorated gift box and are available in five variations: Kringle, The Little Mermaid, Swan, Royal Life Guard, and Bike. Celebrate all things Danish!
$19.50
Materials:
100% Undyed Organic Cotton with multi-coloured embroidery. Recycled polyester filling.
Dimensions:
2.4" W x 0.8" D x 1.9" H