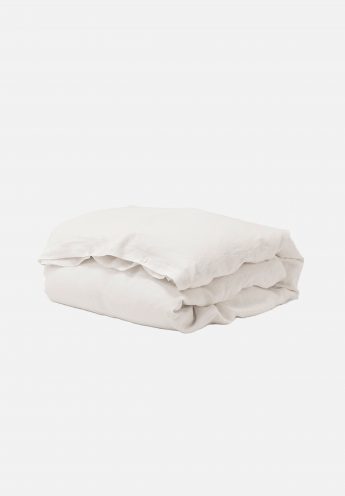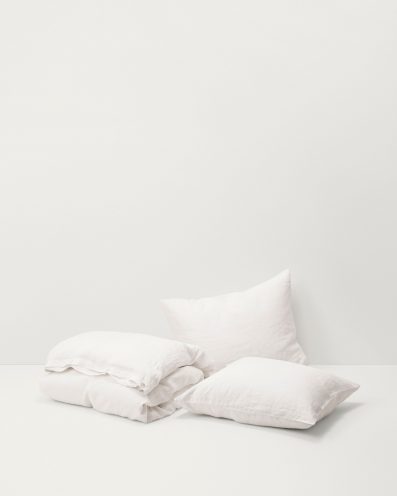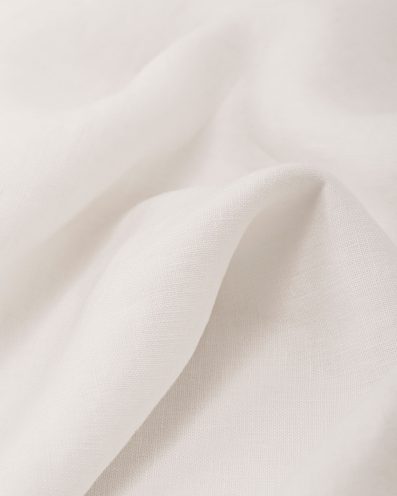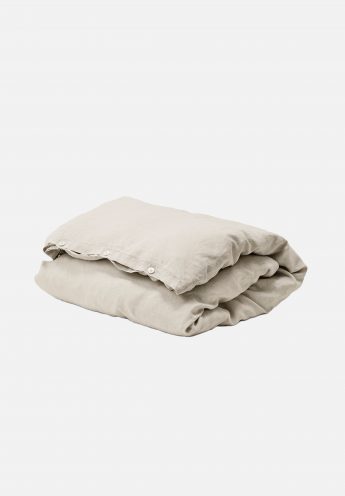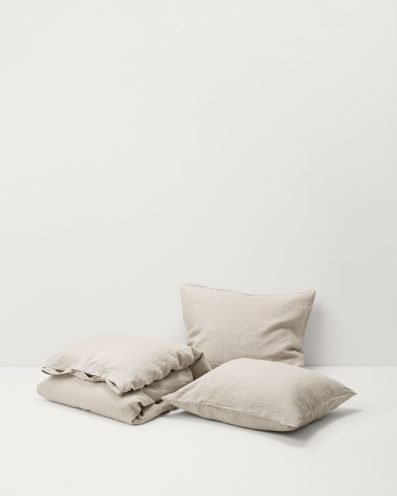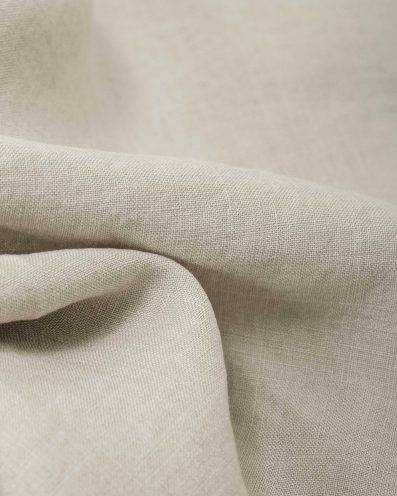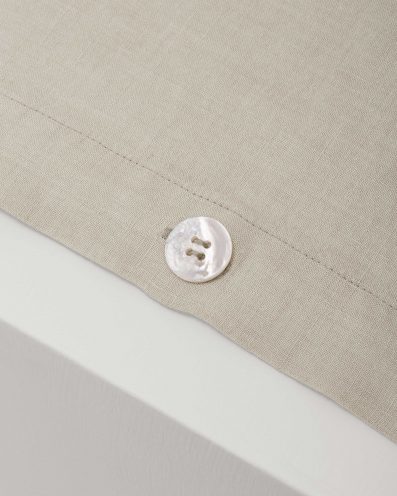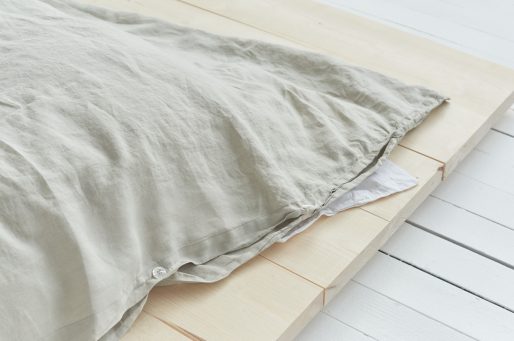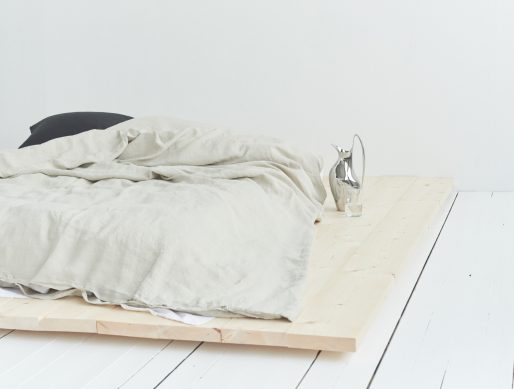 Tekla French Linen Duvet
Natures finest bedding. Cools you during summer and keeps you warm in winter. The Tekla linen collection is cut from 100% linen, woven from fibres that have been extracted from the French-grown flax plant. All Tekla products are pre-washed for a richer hand feel and greater durability.
Linen is an at once soft and durable fabric, created from flax fibres. Multiple washes will increase the softness of the fabric while guarding it from both pilling in stretch and losing its shape. The Tekla linen is hypoallergenic, moisture wicking and adjustable to body temperature, ensuring coolness during summer and warmth throughout winter.
The duvet cover features a button closure at the bottom and ties at the top to secure your duvet to the cover. Available in Creme White or Sand Grey. Pair with matching Pillow Sham.
$419
Materials:
Woven in Portugal from pure European flux with Mother of Pearl buttons. Oeko-tex® certified to be free of harmful chemicals. Stonewashed for a comforting softness. Care instructions: Wash at low temperatures to protect the environment. Wash light and dark colours separately. Hang-dry to preserve fibres and colour. Wash alone or with other bedding. Don't dry on too high temperatures. Choose low heat. Avoid using softener and bleaches. Don't wash with harsh clothes and zippers.
Dimensions:
North American Queen Size: 224 x 234 cm / 88 x 92"