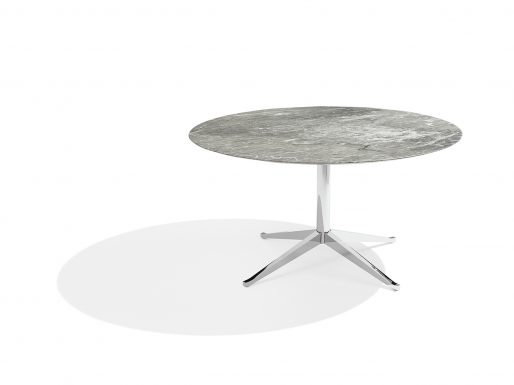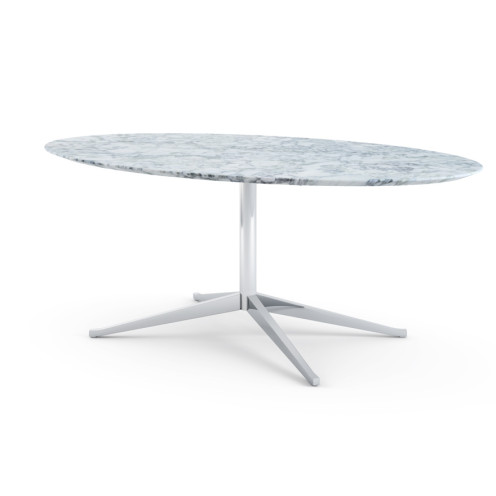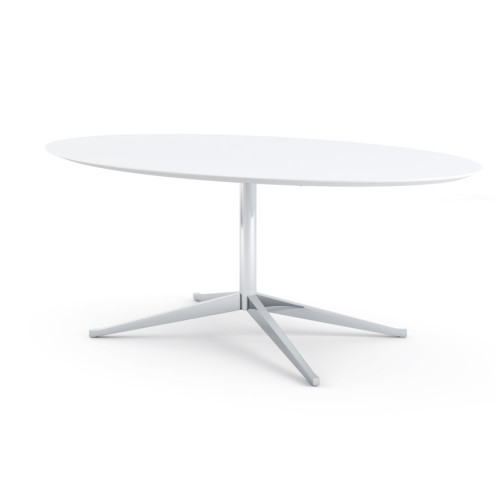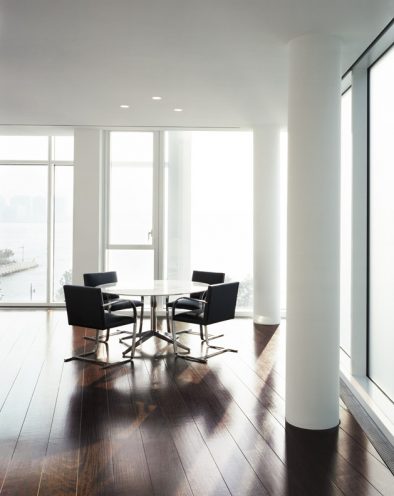 Florence Knoll™ Table Desk
Florence Knoll for Knoll - 1961
Florence Knoll described her designs as the meat and potatoes, the fill-in pieces which had to be provided. "I needed the piece for a job and it wasn't there, so I designed it." While this may have been the motivation for the 1961 Table Desk, the perfectly proportioned and flawlessly detailed result is anything but a fill-in piece. Available in round or oval sizes.
Knoll Modern Comforts Sale  15% off until June 22
From $6058 $5149
Materials:
Frame and legs are heavy gauge welded steel with polished or satin chrome finish. Tabletops in wood, coated and natural marble, and natural granite in a wide range of colours and finishes. Available round or oval in two sizes.
Dimensions:
54" Dia; 78" L x 47.75" W; 96" L x 54" W; 27.5-28" H