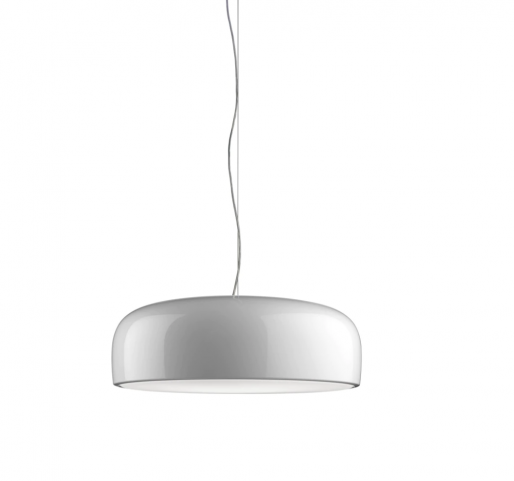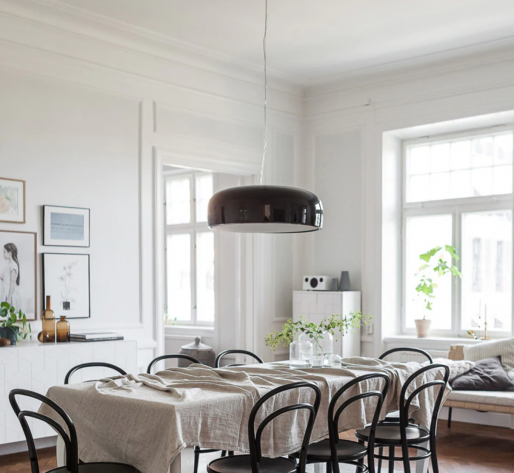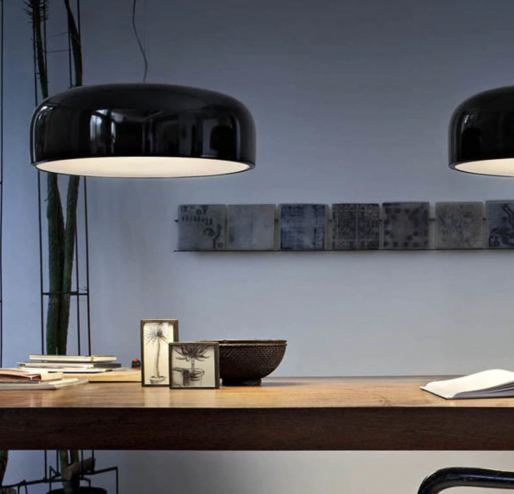 Smithfield S Pendant Light
Jasper Morrison for Flos - 2009
Jasper Morrison is known for his ability to take the beauty that he sees in the world around him and translate it into his work. To that end, the Smithfield family was named for the Smithfield Market in London, where the artist was inspired by the industrial nature of the fixtures he saw. The Smithfield S pendant light manages to be both grand and unassuming. Providing direct light through its aluminum body, it is well suited for a variety of environments. Available in black, white, or mud.
FLOS Refresh Your Space Sale  15% off until Aug 20
From $1535 $1304.75
Materials:
Aluminum, methacrylate. Steel ceiling attachment with steel suspension cable. Three-pole electric cable in PTFE double insulation. Available as a halogen or fluorescent and either dimmable or non-dimmable.
Dimensions:
23.6" Dia x 8.46" H