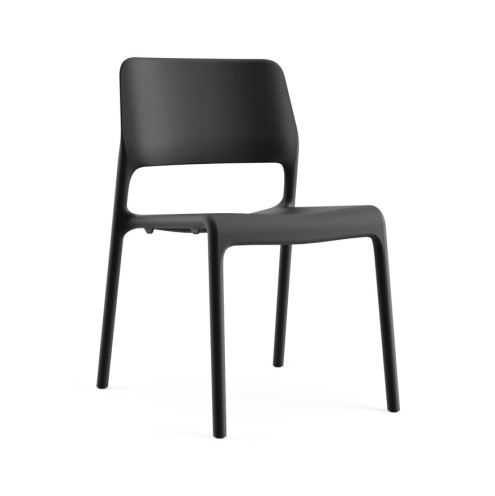 Spark Series Side Chair
Don Chadwick for Knoll - 2009
From Don Chadwick, the designer of the Aeron Office Chair, comes the perfect balance of design and utility; the Spark Series side chair brings energy to every room or patio with its bright colours and unique personality. Spark is affordable and stackable, and is also available as a lounge chair.
Knoll Start of Summer Sale until June 9th – 15% Off & Free Delivery
From $210 $178.50
Materials:
Integrally coloured, textured, glass reinforced polypropylene. Appropriate for outdoor use. Available in a range of colours and with or without seat pads.
Dimensions:
H 31" X D 22" X W 20.5" X SH 18"