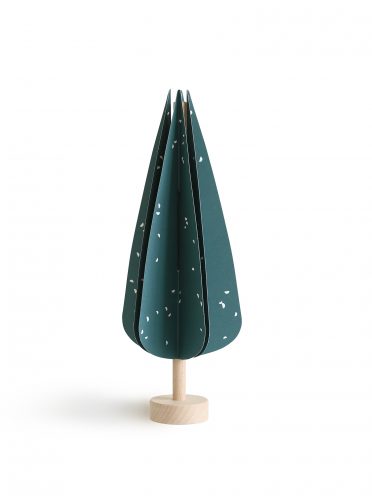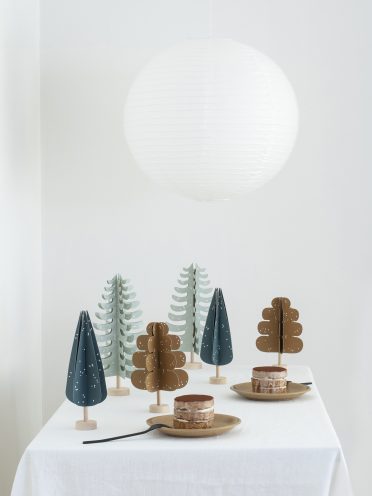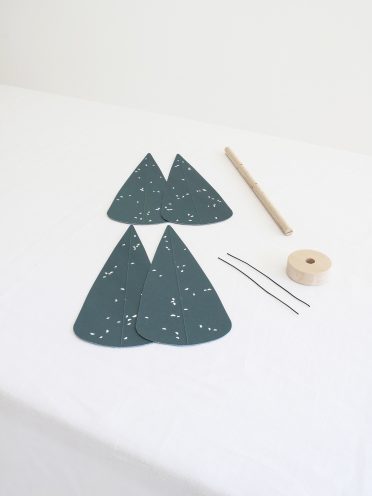 Cypress Tree
Jurianne Matter for Kit
Build your own tree which serves as a lovely holiday accent in a minimalist interior. The light beechwood trunk has holes through which to thread the branches. You don't need to cut anything: All the parts are pre-punched, ribbed and perforated. Combine the Cypress with the Fir and Oak to create a magical forest on your windowsill, or use the trees as a finishing touch on a beautifully laid table.
50% off  USE CHECKOUT CODE: BOXINGDAYSALE
$20
Materials:
Beechwood, paper. Sold flat-packed.
Dimensions:
H: 9.8"