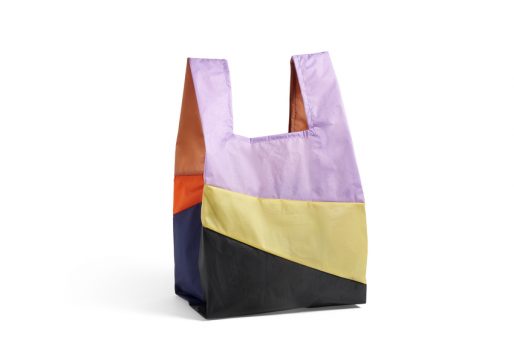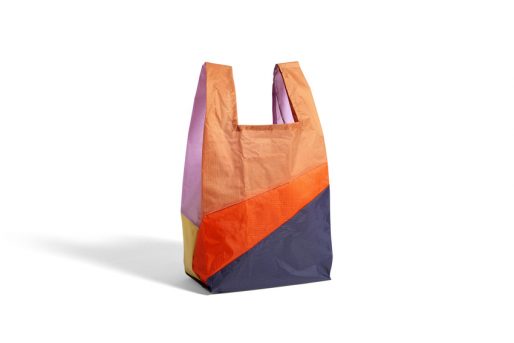 Six-Colour Bag
Designed for HAY by Susan Bijl with tonal colourways curated by Bertjan Pot, the Six-Colour Bag showcases both designers' fascination for materials, patterns and colours in a distinctive and functional shopping bag. This bag is made in durable ripstop nylon. Enjoy its geometric, six-colour design.
Get them before they are gone! We can no longer order HAY.
50% off  USE CHECKOUT CODE: BOXINGDAYSALE
$55
Materials:
Ripstop nylon, capacity 44 lbs.
Dimensions:
14.75" W x 28" H