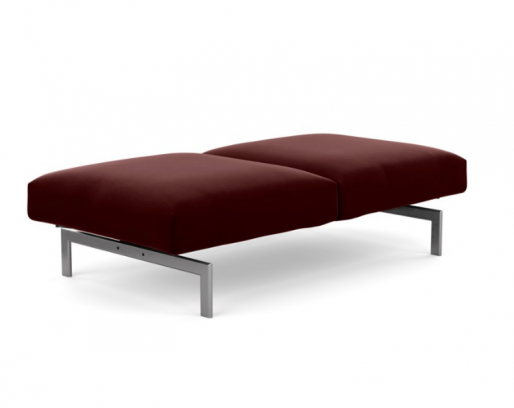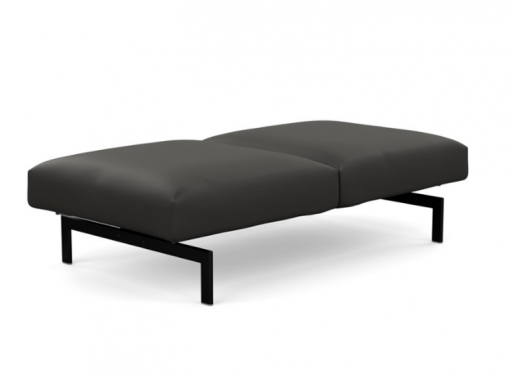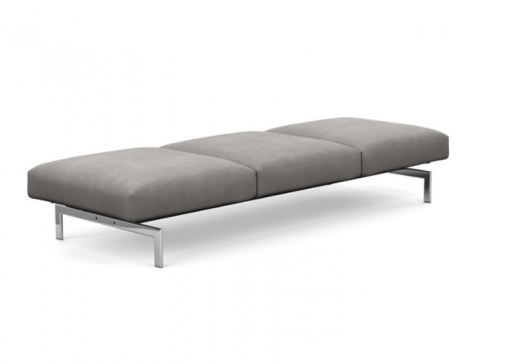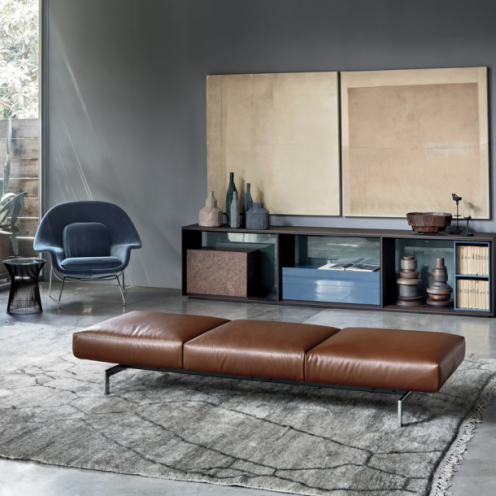 Avio™ Bench
Piero Lissoni for Knoll - 2018
With a visually light structure that blends into any setting, the Avio Bench, designed by Piero Lissoni, skillfully balances spatial relationships and proportions. The Avio bench combines functional and aesthetic poise by contrasting the slim structural framework with the substantial volume of the upholstery. It is ideal for those who appreciate solid, elegant design that epitomizes a comfortable, relaxed lifestyle. Available as a two-seat or three-seat bench.
Knoll Modern Comforts Sale  15% off until June 22
From $4175 $3549
Materials:
Seats are suspended on a central beam structure made in heavy gauge tubular steel. These beams are interconnected to obtain several configurations and are attached to the legs. Each seat is attached to the metal structure through an individual frame. Base finish options include silver paint, polished chrome or black. Upholstery: Seat cushions with variable density foam covered with polyester fiberfills to enhance comfort. Slip covers are completely removable. Wide variety of upholstery and leather to choose from.
Dimensions:
Two Seat: 61.4" W x 31" D x 17.3" H; Three Seat: 91.75" W x 31" D x 17.3" H