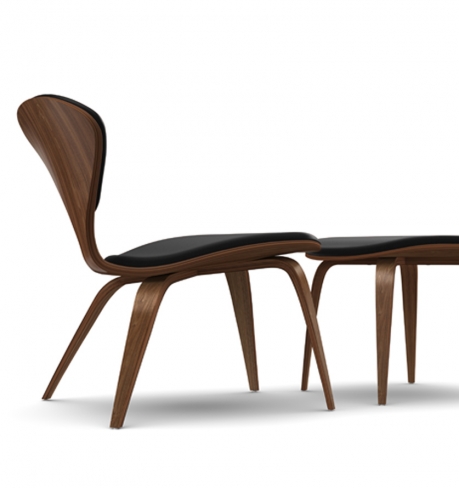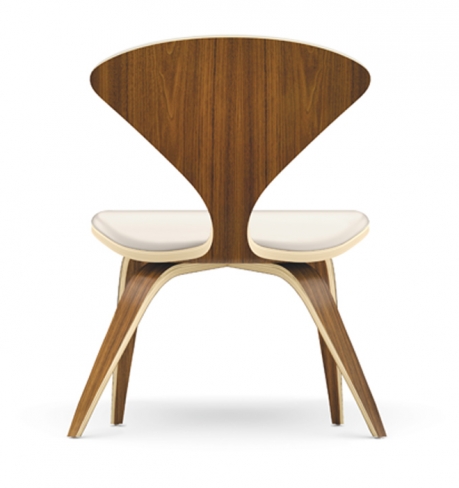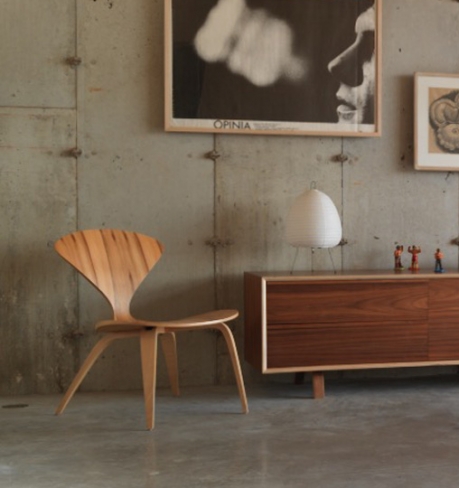 Cherner Lounge Side Chair
Benjamin Cherner for Cherner Chair Company
The Cherner Lounge Side Chair uniquely combines a uniquely tapered plywood shell and a laminated wood base to produce a dynamically comfortable and curvilinear form.
From $1884
Materials:
Beech core laminations with face veneers available in a variety of finishes and veneers. Available with wood legs; upholstered seat or back pads.
Dimensions:
H 29.5" X W 21.5" X D 28.5", Seat Height 15.5"