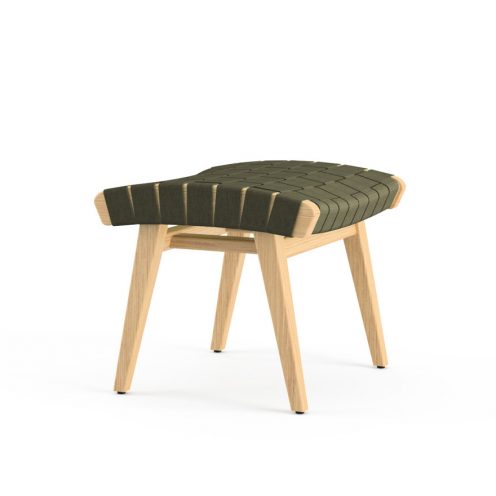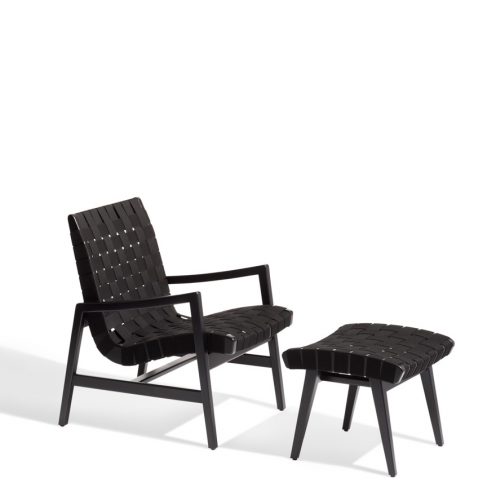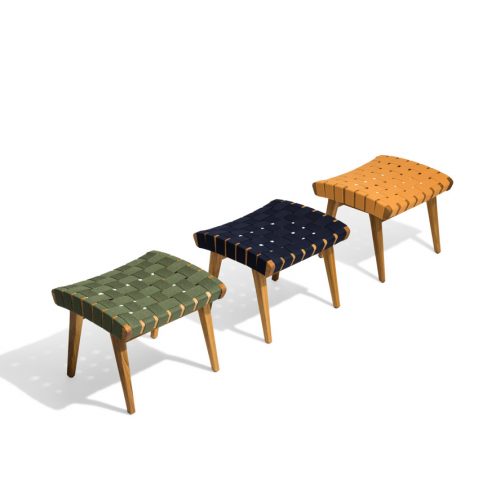 Risom Ottoman
Jens Risom for Knoll - 2018
New in 2018, the Risom Ottoman is inspired by Risom's original collection and designed be a stand-alone stool or to pair with the Risom Lounge Chair.
Knoll Modern Comforts Sale  15% off until June 22
From $651 $554
Materials:
Frame is available in clear maple, ebonized maple, oiled teak or light walnut hardwood with clear lacquer finish. Mortise and tenon construction. 100% Cotton Webbing available in a variety of colours. Cotton/Nylon Webbing has a water repellant finish and is also available in a variety of colours. Sunbrella®Webbing is an acrylic/polyester blended yarn. Has slight stretch, is UV/fade resistant, water repellent, bleach-cleanable and stain resistant.
Dimensions:
19" W x 17.75" D x 16" H