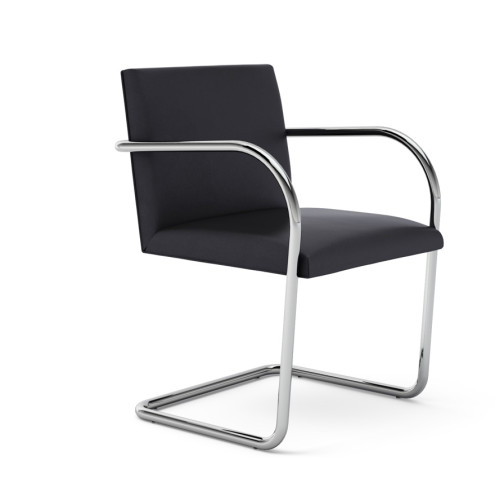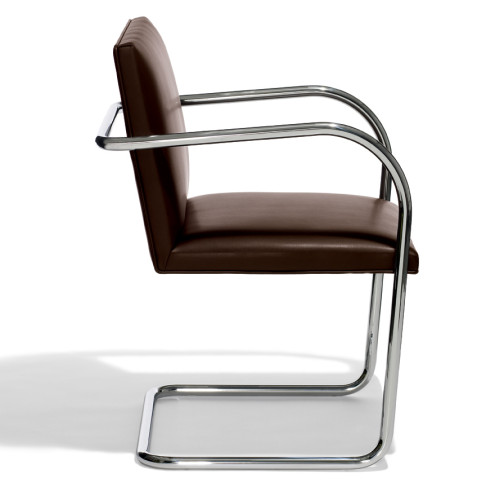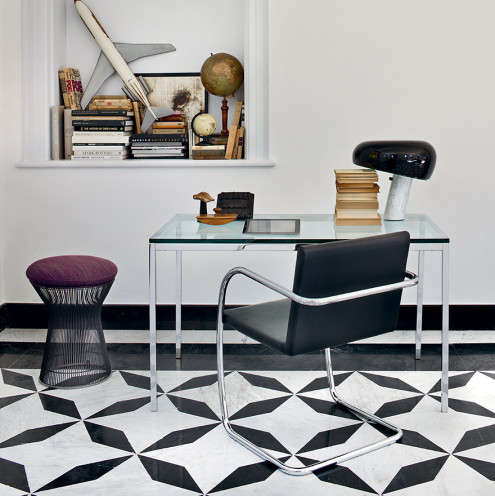 Brno Tubular Chair
Ludwig Mies van der Rohe for Knoll - 1930
Designed by Mies van der Rohe for his renowned Tugendhat House in Brno, Czech Republic, this chair reflects the groundbreaking minimalism of its original environment. One of the first cantilevered chairs to be produced, it is celebrated for its simple profile, clean lines and meticulous attention to detail. It is available with a thin or thick seat and back.
Knoll Modern Comforts Sale  15% off until June 22
From $1770 $1505
Materials:
Tubular frame available in stainless steel or polished chrome. Frame is chrome-plated 11 gauge steel. All chairs are polished to a mirror finish. Inner hardwood frame cushioned with variable density foam. Range of upholstery and leather options.
Dimensions:
22.75" W x 22.5" D x 31.5" H, 17.25" Seat H