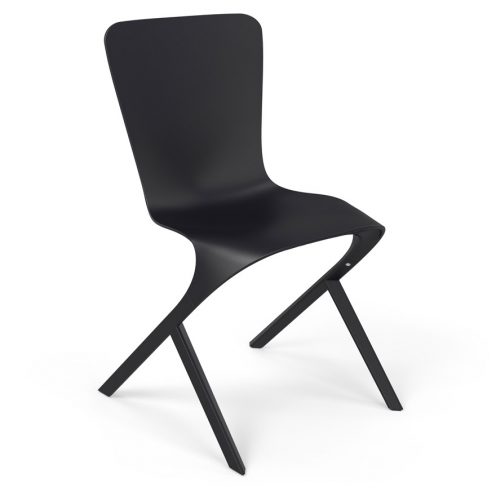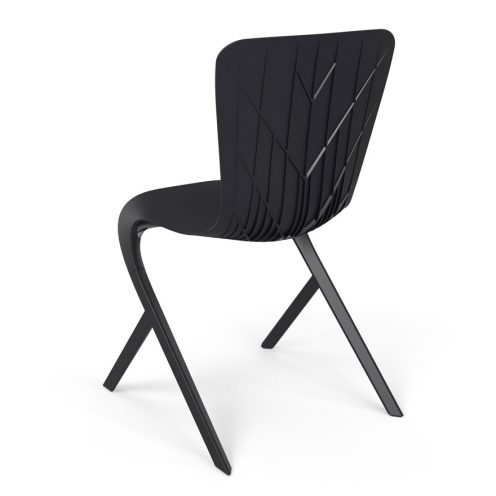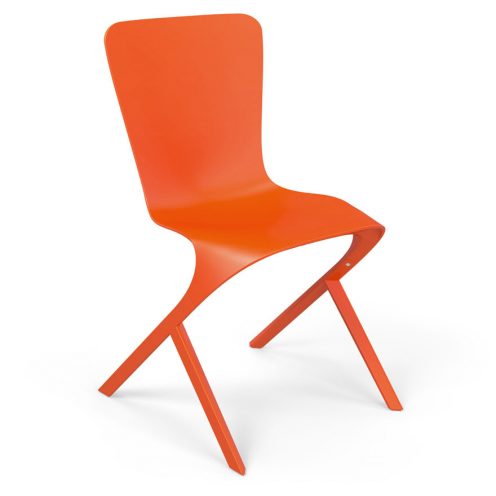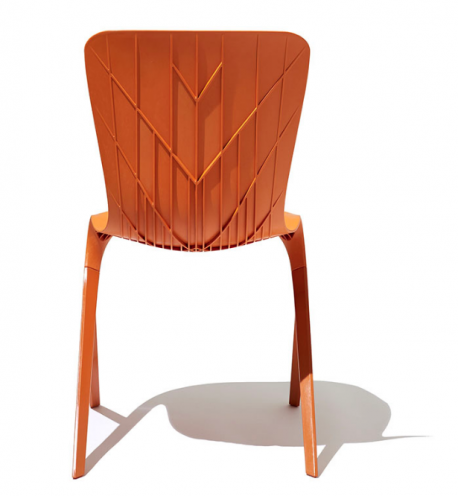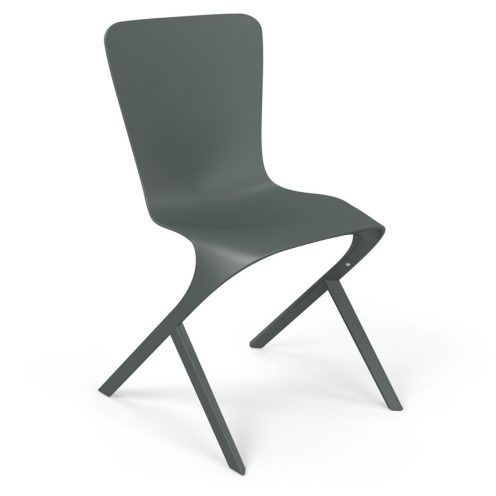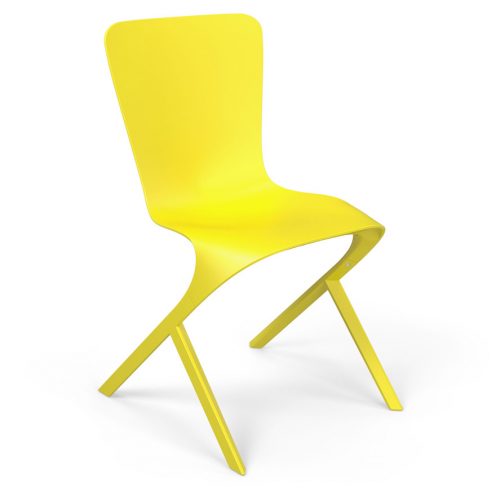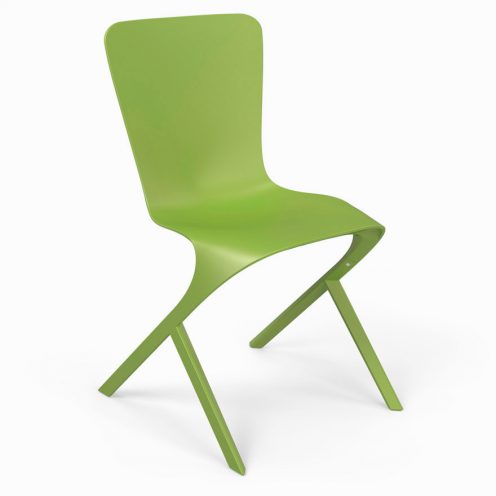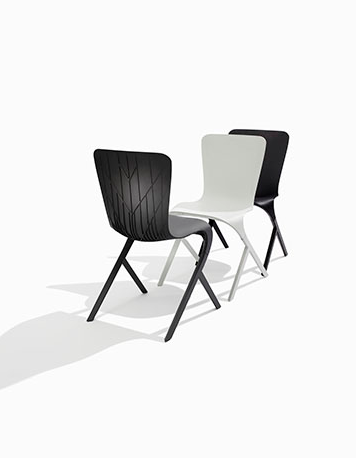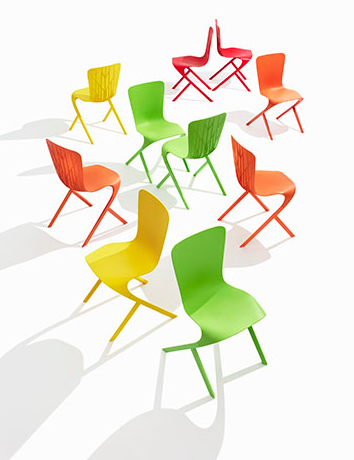 Washington Skin™ Nylon Chair
David Adjaye for Knoll - 2013
David Adjaye's cantilevered side chairs explore propping and balancing, so that they are simultaneously functional and sculptural. Washington Skin™ is a colourful solid, while its inverted counterpoint, Washington Skeleton™, is reduced to a fine geometric lattice sharing the same envelope.
Knoll Modern Comforts Sale  15% off until June 22
$521 $443
Materials:
Injection-molded, glass-reinforced nylon. Shell and legs are cast in three parts and are connected using mortise and tenon joinery and stainless steel fasteners. The unique prop-leg design is reinforced internally with a cast aluminum brace that is over-molded with nylon. Designer's signature and the KnollStudio logo are located under the seat. Features integral glides that elevate and protect the leg profile. 6 colours available.
Dimensions:
18" W x 20.25" D x 32.5" H; 17.5" Seat H