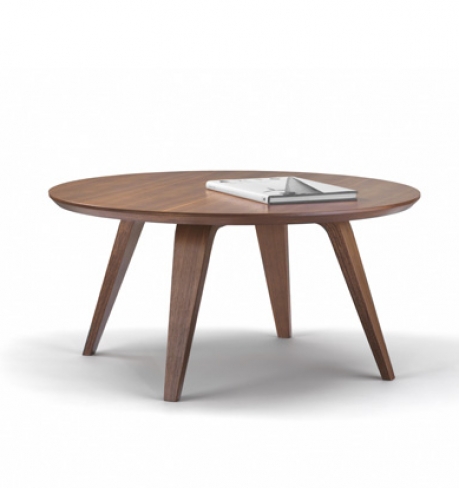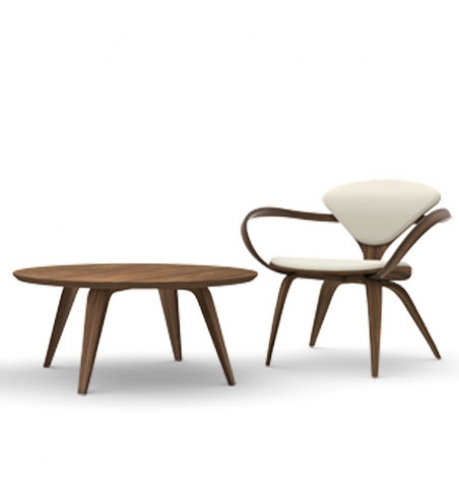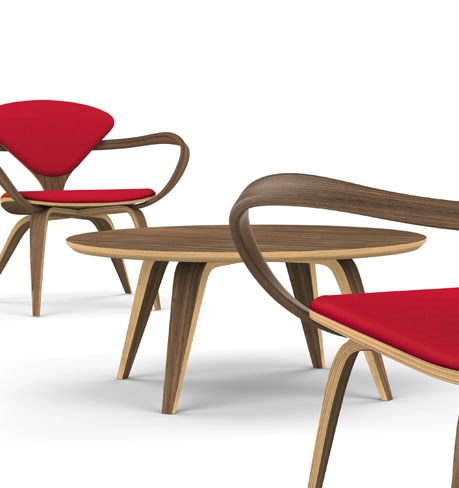 Cherner Coffee Table
Designed to compliment Cherner's namesake seating, Cherner tables are strong, stable and lightweight. The coffee table is available in two different sizes.
From $1039
Materials:
Molded plywood base with a profiled exposed edge table top. Available in two different finishes.
Dimensions:
H 15.5" X D 32" or D 36"